Without bread all is misery." —William Cobbett
William, I would have to agree! In this article we are talking about one of my favorite things—bread! But not all bread is great. I've baked some less than edible loaves myself. And at the grocery store you can find bread that is tasteless and bread that is so unhealthy it really should be called junk food. So today we will discuss the healthiest breads that are also tasty. Also, I will give you my top tips on how to eat and store your favorite healthy breads so that they last a long time.
Three Qualities to Look for in a Healthy Bread
100% whole grain
When looking for any brand of or recipe for bread, the main ingredient should be a whole grain. On packaged bread, the main ingredient will always be listed first, so only buy bread that lists a whole grain as the first ingredient. To make things simple, the Whole Grains Council has created an official packaging symbol called the Whole Grain Stamp. It provides additional guidance when choosing whole grains. You can read more about that by clicking here: Whole Grain Stamp.
Grams of fiber
The more fiber, the better! Fiber is key for gastrointestinal health, heart health, the "fullness factor," and much more. I recommend that you aim for at least 5 grams of fiber per serving. Also, if you are careful about your sugars, you can deduct the grams of fiber from the total carbohydrate grams since the fiber won't affect your blood sugar like other types of carbs.
No added sugar
Unfortunately, there aren't any labeling requirements to identify products as having "No added sugar," so you need to check your ingredients list. Look for brands or recipes that use a little honey to bring out the sweetness or no sweeteners at all. Some manufacturers use high fructose corn syrup, which should be avoided at all costs.
Tasty Breads That Meet These Guidelines
Ancient grains (spelt, quinoa, amaranth, millet, sorghum)
These grains are packed with nutrients, and many can be used to make gluten-free bread (if you are gluten intolerant). Also, the textures and flavors make your breads taste delicious and will help you feel full and satisfied.
Flax bread
Flax bread is made primarily from whole grain flours and flaxseeds. Flaxseeds are highly nutritious and are an excellent source of omega-3 fatty acids.
Oat bread
This bread might be the most mild tasting, but the texture is really flexible for a variety of recipes. Also, look for one that lists oats and whole wheat flour (or another whole grain flour) as the first two ingredients.
Sprouted whole grain
Sprouted grains are made from whole grains that have started to sprout from exposure to heat and moisture. These are beneficial as the sprouting process increases the amount and bioavailability of some vitamins (notably vitamin C) and minerals.
Storage and Eating Tips
Store your bread on the countertop in foil or plastic if you are going to use it in a few days. This will help keep it from going stale. If you won't be using your bread in a few days, then freeze it in an airtight bag and thaw at room temperature when you are ready to use it.
Don't eat bread with any visible spots of mold. The roots of mold are often not visible on the surface and can quickly spread throughout the bread. An easy way to prevent mold is to freeze your bread until you are ready to eat it.
Eat your bread with a little protein. The added protein will allow a slower absorption of the carbohydrates and keep you feeling fuller with a smaller portion of bread.
Finally, enjoy bread in moderation. I am a big advocate for "(most) everything in moderation." If you have a favorite type of bread, but it isn't a particularly healthy choice, then have it only once every so often. Choosing the more indulgent bread less often will help you better appreciate its specialness.
Thank you, my Shaklee Family, for reading! Remember, your health is worth it!
Until next time,
Sarah Elijah Scherer, RD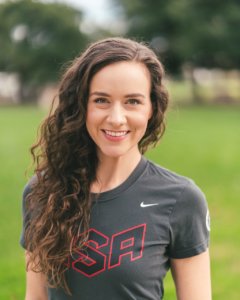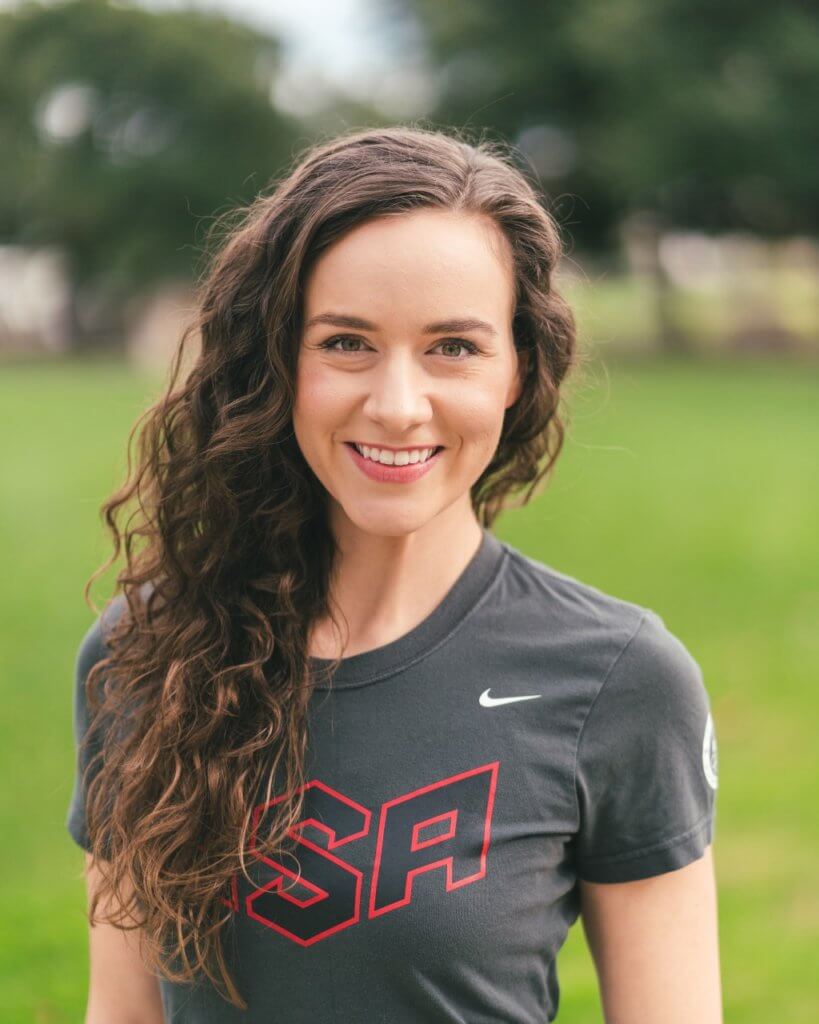 Sarah is the Shaklee Pure Performance Team dietitian/nutritionist. She is also a two-time competitor for the USA in the Summer Games, participating in the 10-meter Air Rifle event in 2012 and 2016. Her experience as an elite athlete and her status as a Registered Dietitian Nutritionist (RDN) and Licensed Nutritionist (LN), make her perfectly suited to consult with Shaklee athletes on their nutritional needs. Sarah graduated from Texas Christian University in Fort Worth, Texas with a BS in Nutrition in 2013, and then earned an MBA in Entrepreneurship and Healthcare Management. She specializes in weight loss, improved sport performance, diabetes prevention, heart health, healthy aging, smoking cessation, and performance goals. Her hobbies include church ministries, mountaineering, physical fitness, and gardening.