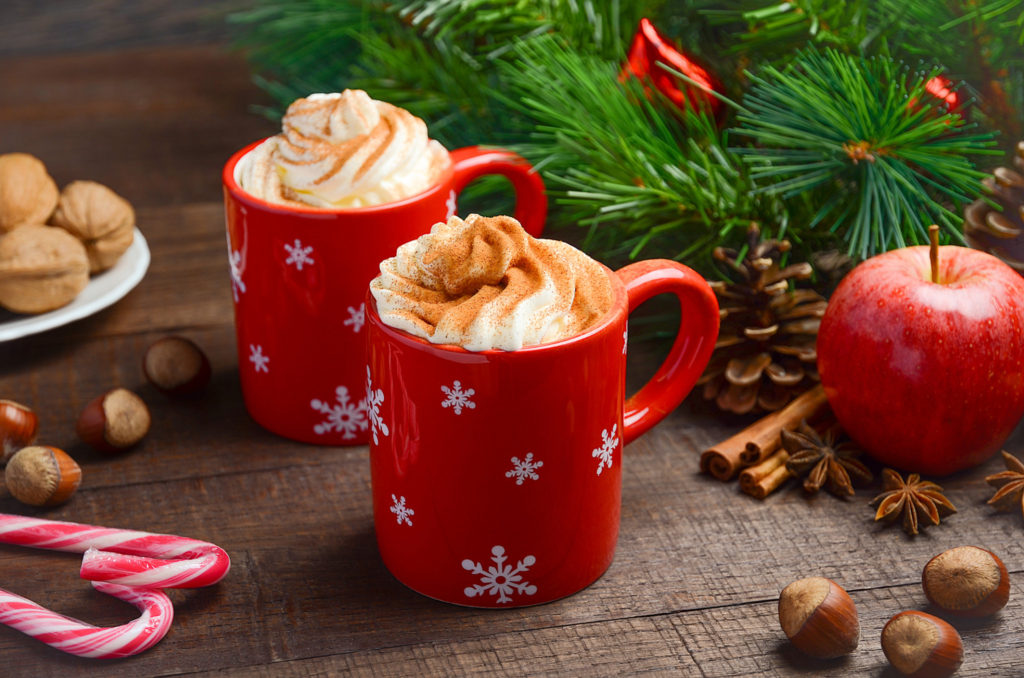 Special thanks to our Facebook Friends for sharing their delicious Life Energizing Shake recipes.
Ingredients:
2 scoops Chocolate Life Energizing Shake™
1 cup milk of choice
1 frozen banana
1/2 tsp. peppermint extract
Directions:
Combine all ingredients in blender with 4-6 ice cubes and blend until creamy.
Whipped cream shown as serving suggestion only.