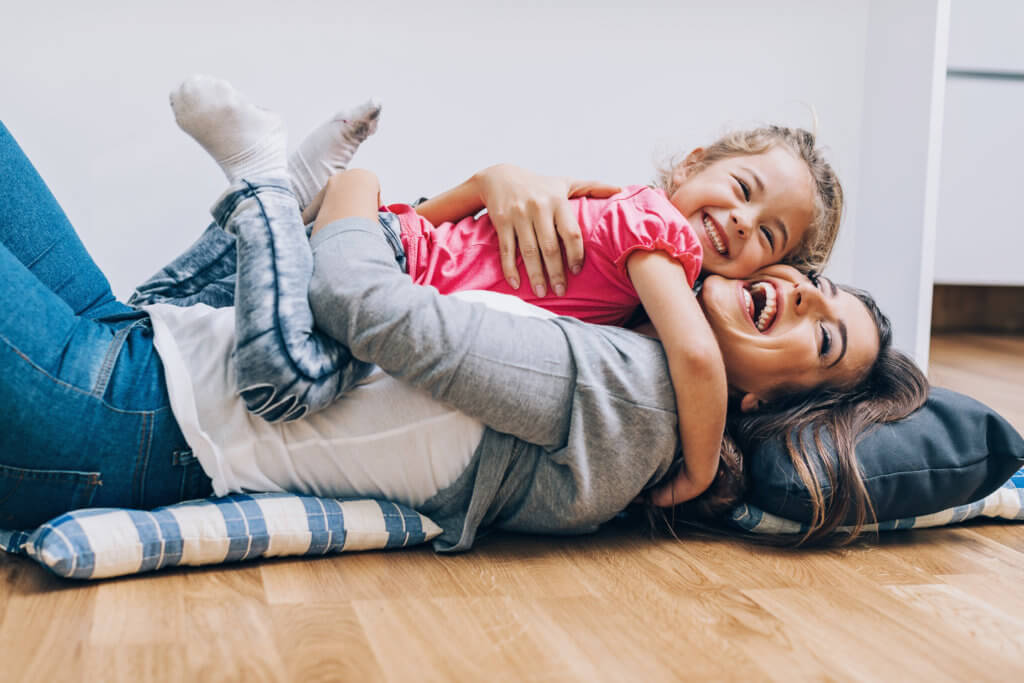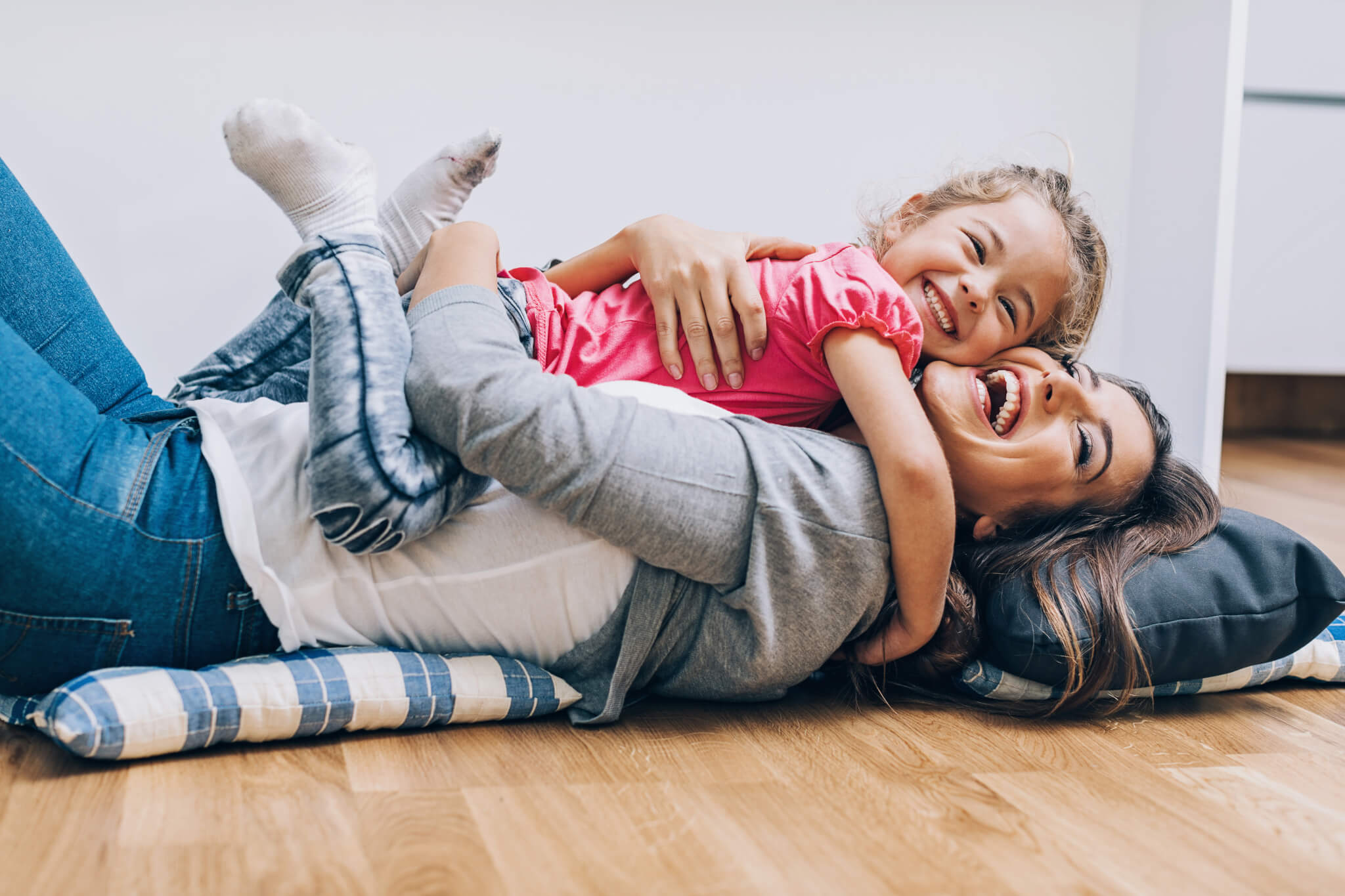 As a mom, you probably put yourself last for the sake of everyone else. So, for all your selfless acts—and with Mother's Day right around the corner—we wanted to give you some easy ways to take some time for you and treat yourself.
Have breakfast in bed


Start your day with breakfast in bed. With just a tiny bit of hinting beforehand, you can enjoy a delicious morning meal prepared by your husband and kids. Zucchini bread and a quick, nutritious shake (pick one here) make a great way to start your special day!
Take the day off


Sit back and relax. Let someone else take charge of all the chores for the day and give yourself a well-deserved break. Pamper yourself by booking a spa appointment. Or, create a spa day at home by drawing a warm bath with essential oils, and reading your favorite book/ listening to your favorite music with your favorite beverage in hand. (Merlot, anyone?).
Enjoy a family get-together


Grab the whole family and head out to your favorite park, lake, or beach for a picnic and outdoor games. You could also go for a new adventure and try hiking, rock climbing, or kayaking. Prefer staying indoors? A family game night is a great option! Pick your favorite game and let the fun and competition begin. Spending quality time with family is a great way to celebrate Mother's Day.
Treat yourself to the Eye Love YOUTH® Gift Set


You will love, love, love the Eye Love YOUTH Gift Set! It features our new YOUTH Restoring Eye Treatment and Advanced Renewal Night Cream, plus a free cosmetic bag. The Restoring Eye Treatment helps you awaken each day to brighter, smoother, more youthful-looking eyes. Even if your kids don't let you get 7–8 hours of sleep, you can still fake it, right?
Reconnect with yourself


When you do things you love, you are recharging yourself mentally, and that benefits everyone in your family—including you. Catch up on your sleep, read that book, call a friend, learn the dance sequence you've been thinking about since you heard the latest Beyoncé song. Indulge in some "me time"!
Remember, it's not a bad thing to put yourself first sometimes. So, go ahead, treat yourself this Mother's Day…you deserve it!