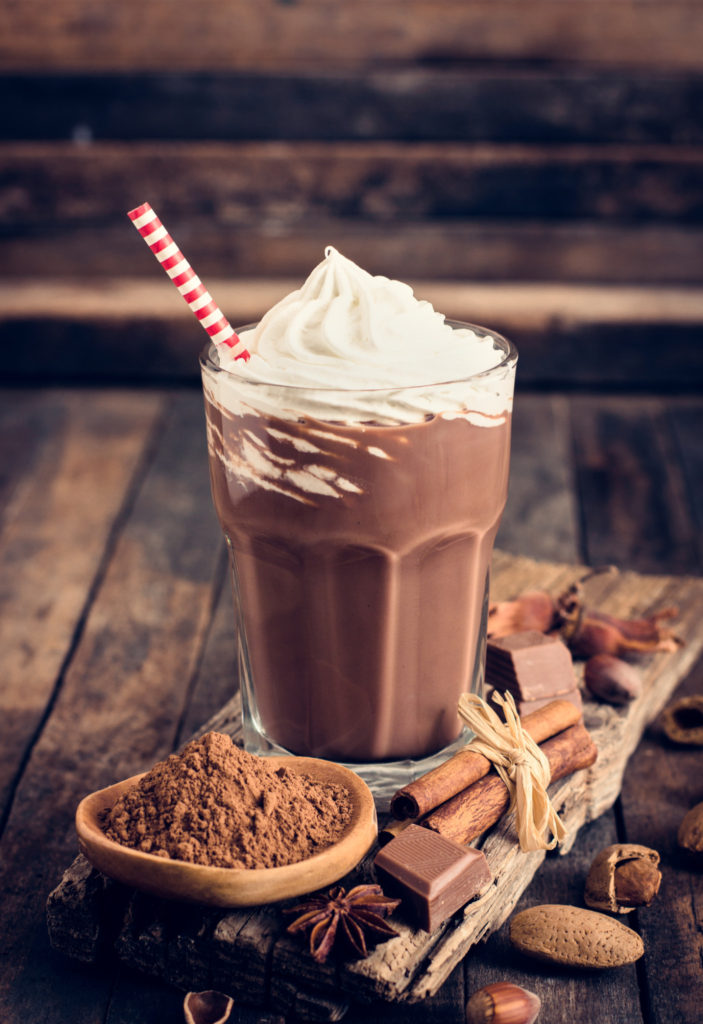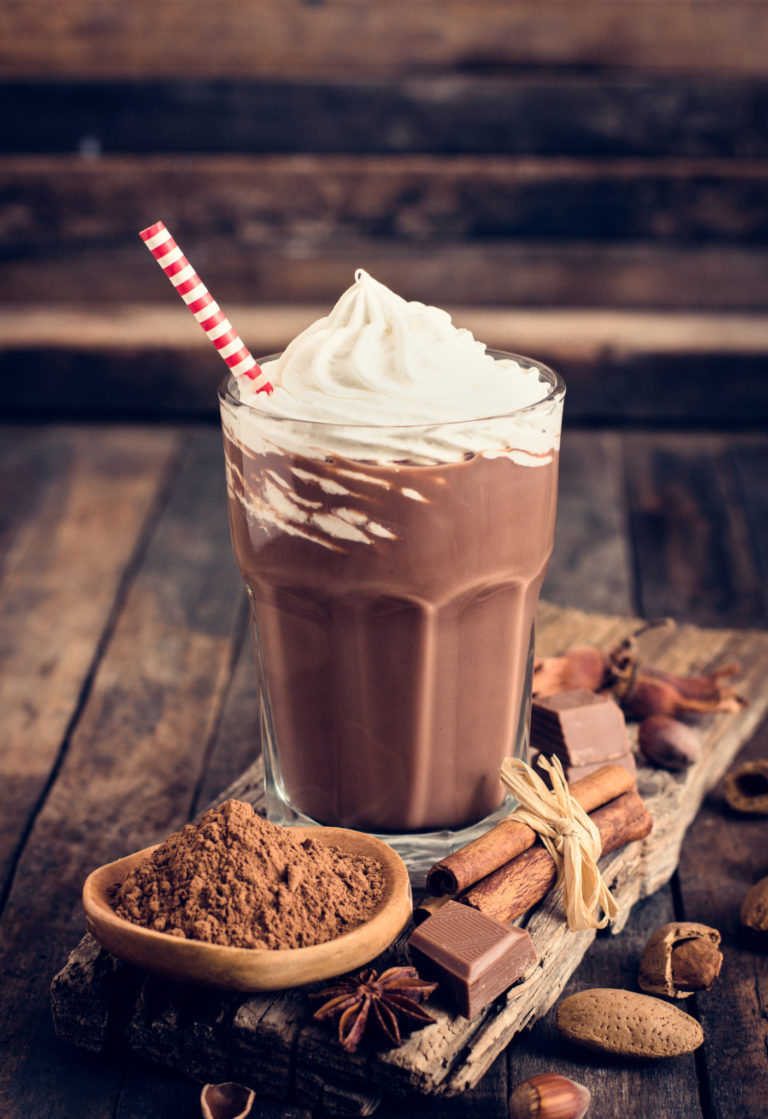 Feeling adventurous? Experience the spicy sweet flavor of this scrumptious shake.
Ingredients:
2 scoops Chocolate Life Shake
1 cup nonfat milk or low fat soy milk
1 tsp. vanilla extract
Dash of cayenne
Dash of cinnamon
Directions:
To enjoy hot, heat milk. Or enjoy cold by blending with ice.
Image shows serving suggestion only. For a simple vegan whip cream recipe, try our Simple Whipped Coconut Cream.