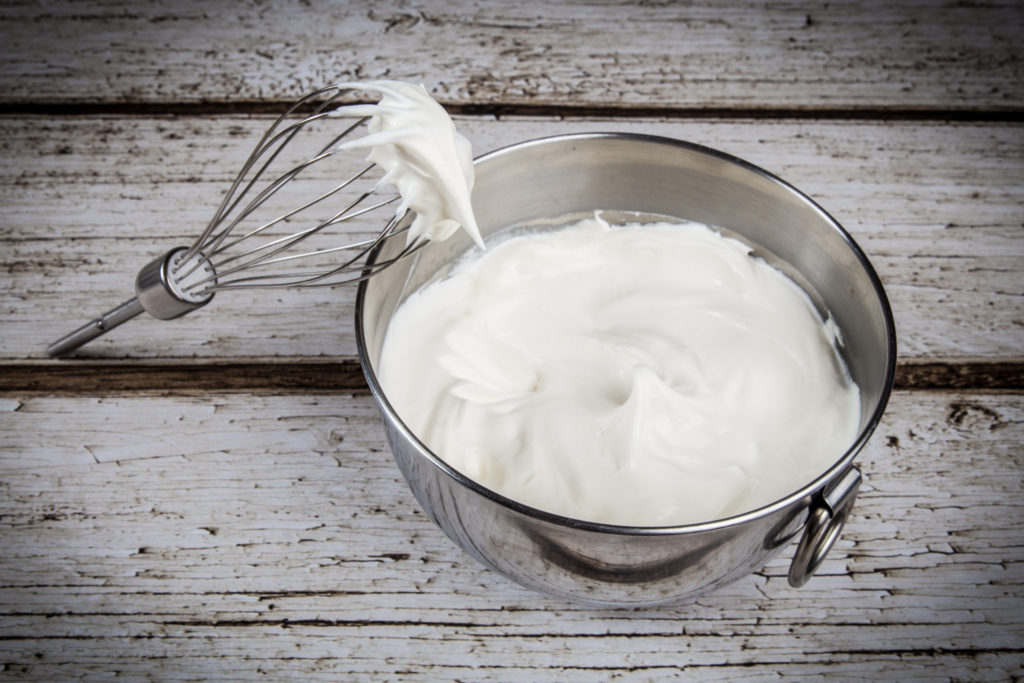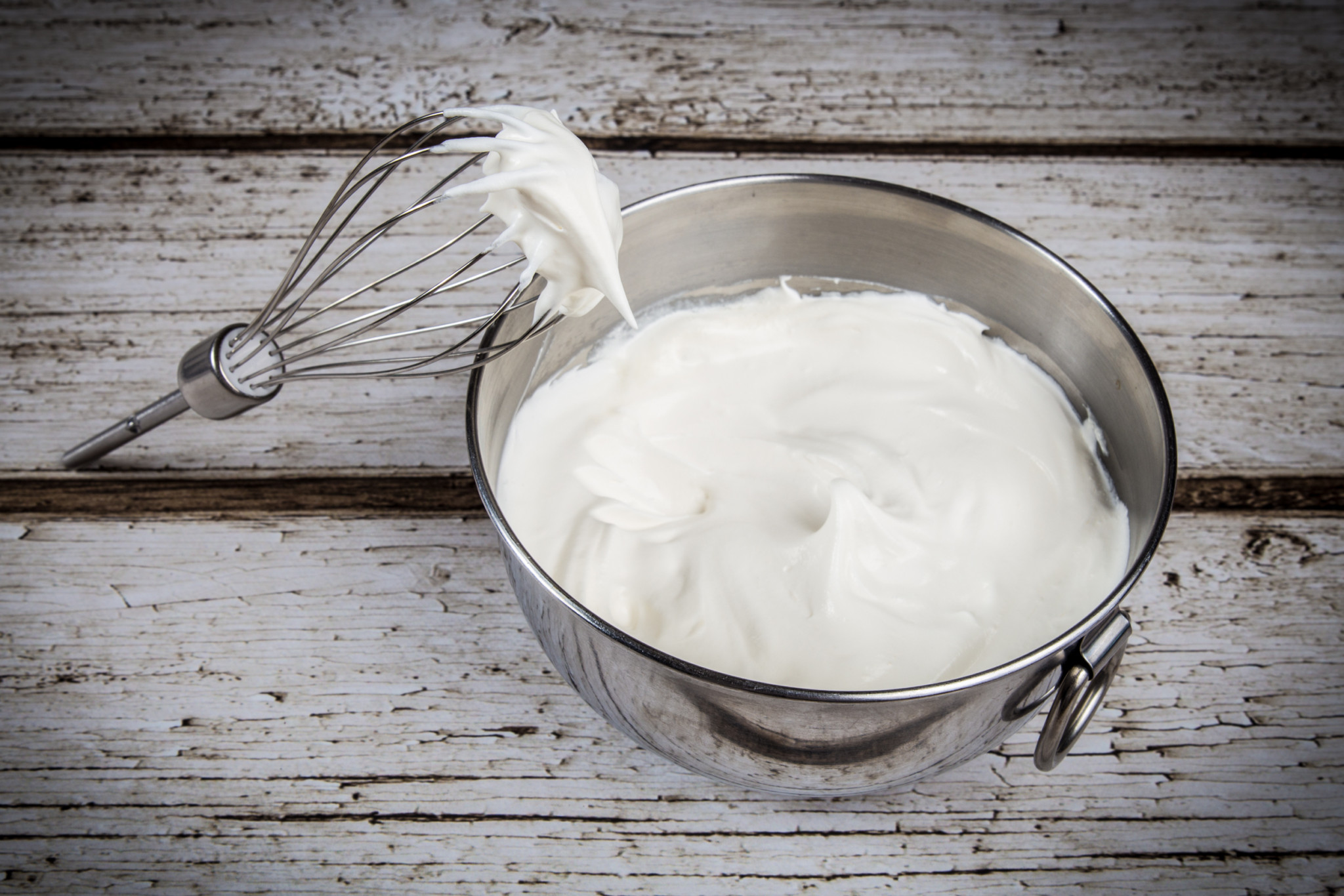 A must-have topping for your fall treats.
Ingredients:
1/2 can coconut cream
1-3 Tbsp. powdered sugar (honey may be used as a substitute)
1 tsp. vanilla extract, or to taste
Directions:
Using a chilled mixing bowl and electric mixer, beat coconut cream on medium speed until small peaks form. Slowly add powdered sugar and vanilla extract and beat until blended. Makes about 1 1/2 cups.
Special thanks to our Facebook Friends for sharing their delicious recipes.