Collagen can be added to many things, like smoothies, coffee, dips, yogurt breakfast bowls, overnight oats, and so much more! (Keep reading to learn my favorite collagen recipes.)
But why add it? Collagen is the most abundant protein in your body since it's the key building block of tissues found throughout your whole body. These are called connective tissues. Our connective tissues support, protect, and give structure to tissues and organs like skin, bones, joints, etc. Connective tissues don't just play a structural role; they also help move nutrients and other substances as needed and repair damaged tissue. (1) Unfortunately, as we age our connective tissues break down, so boosting collagen in your diet is a great way to ensure you are rebuilding these essential tissues to keep your body strong, youthful, and healthy. (2, 3, 4, 5)
The easiest way to add collagen to your routine is to add it to your favorite drink or everyday smoothie recipe. Adding collagen will make it extra creamy and smooth and boost the thickness. This means a normal smoothie becomes a thick, delicious milkshake with collagen added. But if that's not what you are looking for, you can add a little more of your base liquid and your favorite shake recipe will be just like normal.
But I know some of you have a collection of favorite smoothie recipes (here's another article I wrote if you want some more smoothie inspo), so instead of sharing more smoothie recipes, here are my favorite collagen recipes you may not have heard of yet.
---
Maple Whipped Cream and Collagen
1 Tbsp whipping cream
1 scoop Collagen-9™
½ tsp maple syrup
1 splash vanilla extract
Instructions:
Whip the whipping cream and collagen with a handheld frother until it reaches a whipped cream thickness. Next, add the maple syrup and vanilla extract and whip until combined. Add on top of your favorite coffee or hot cocoa drink.
---
Berry Immune to Mornings Lemonade
8 oz chilled water (or warm if it is a cold morning)
1 packet Triple Defense Boost
½ scoop Performance® Endurance Electrolyte Drink Lemon-Lime
1 scoop Collagen-9™
1 tsp lemon juice
Instructions:
Add ingredients to your favorite water bottle, shake it up, and go. It's that easy. This recipe is such a delicious pick-me-up, rich with nutrients to fuel your mornings.
---
Collagen Nut Fudge Brownie Dough
¼ cup quick cooking oats
½ cup water
½ tsp honey
1 splash vanilla extract
2 scoops Collagen-9™
¼ cup nut butter
1 scoop Rich Chocolate Life Shake™
¼ cup mini dark chocolate chips
Instructions:
Mix the oats, water, honey, and vanilla extract together in a bowl. Microwave for 1½ minutes to cook the oats. Remove from the microwave and add 1 scoop of Collagen-9 to the oats (it should be a slightly sticky mix). Then add nut butter and 1 more scoop of collagen powder and mix again (it will be sticky). Finally, add 1 scoop of the chocolate Life Shake and mix until completely brought together, just like a cookie dough. Now you can eat it as is (no judgment from me, I do it all the time) or, once it is slightly cooled, you can add dark chocolate chips and roll it into balls. Chill completely for the perfect protein-rich treat. Also, you can add the chilled dough into ice cream to make a healthier cookie dough ice cream option for a special occasion indulgence.
---
Sneak in collagen for the whole family by adding collagen to these household staples:
---
Salad Dressings
Ratio I recommend:
3 oz/6 Tbsp vinaigrette salad dressing
2 scoops Collagen-9™
1 tsp water
---
Mayonnaise or Mustard
Ratio I recommend:
1 Tbsp mayonnaise or mustard
1 scoop Collagen-9™
½ tsp water
---
Guacamole
2 avocados
2 Tbsp chopped tomatoes
Juice of ½ lime
2 scoops Collagen-9™
2 Tbsp chopped bell pepper
2 Tbsp minced cilantro
Salt, pepper, smoked paprika to taste
Hot sauce (optional)
Instructions:
Mash avocados first and then add the chopped tomatoes. Slowly mix in the collagen powder and lime juice so it mixes evenly. Once you are happy with the texture add the rest of your ingredients, combine, and serve.
---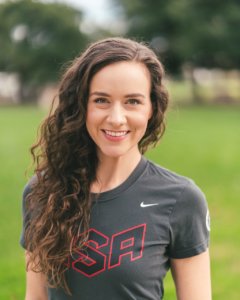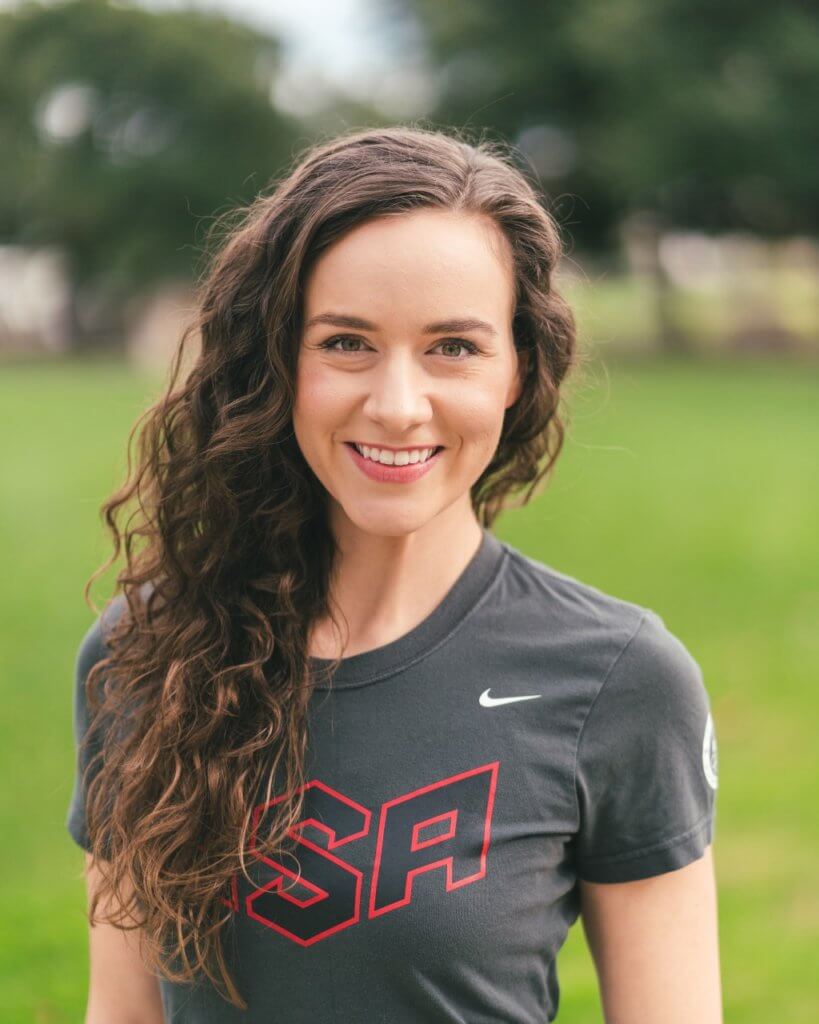 Sarah is the Shaklee Pure Performance Team dietitian/nutritionist. She is also a two-time competitor for the USA in the Summer Games, participating in the 10-meter Air Rifle event in 2012 and 2016. Her experience as an elite athlete and her status as a Registered Dietitian Nutritionist (RDN) and Licensed Nutritionist (LN), make her perfectly suited to consult with Shaklee athletes on their nutritional needs. Sarah graduated from Texas Christian University in Fort Worth, Texas with a BS in Nutrition in 2013, and then earned an MBA in Entrepreneurship and Healthcare Management. She specializes in weight loss, improved sport performance, diabetes prevention, heart health, healthy aging, smoking cessation, and performance goals. Her hobbies include church ministries, mountaineering, physical fitness, and gardening.