"Dip" into fabulous taste with these three recipes for the big game.
Roasted Red Pepper and Walnut Spread
Try this delicious Mediterranean delight.
3 Roasted Red Peppers with seeds removed
1 Tbsp. lemon juice
1 Tbsp. pomegranate molasses
1 Tbsp. chili flakes
1 1/2 tsp. ground cumin
1 small garlic clove peeled and crushed
1/2 cup walnuts
1/4 cup bread crumbs
2 Tbsp. olive oil
Salt to taste
Directions:
Combine ingredients in a food processor until slightly chunky or smooth (depending on preference.) Enjoy with Pita bread
Fresh Chili Lime Salsa
A fresh, spicy do-it-yourself option to supermarket salsa.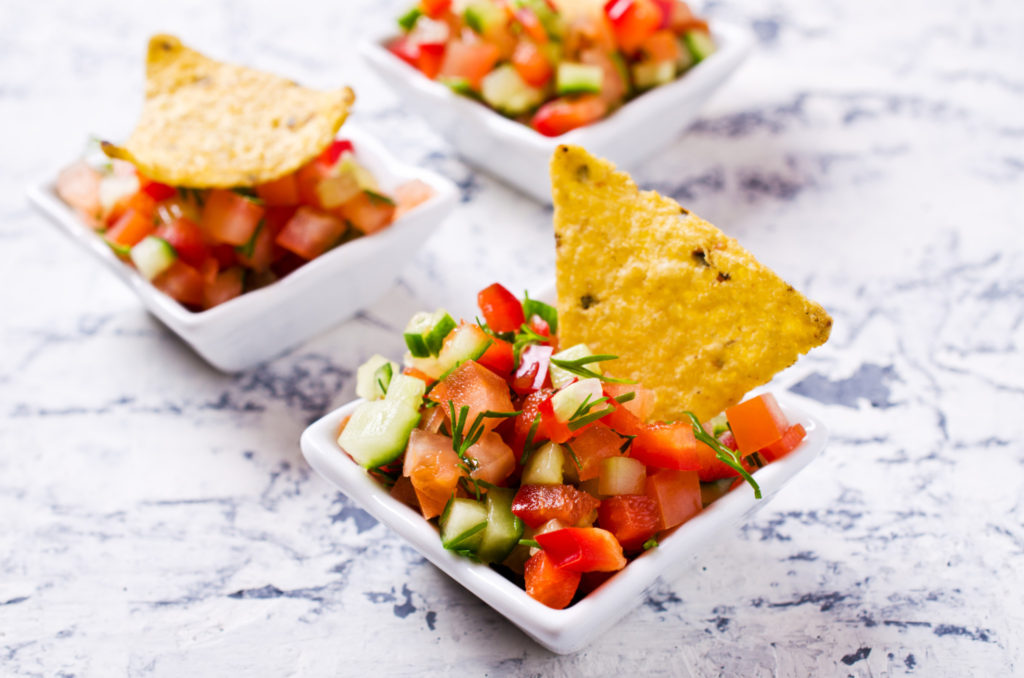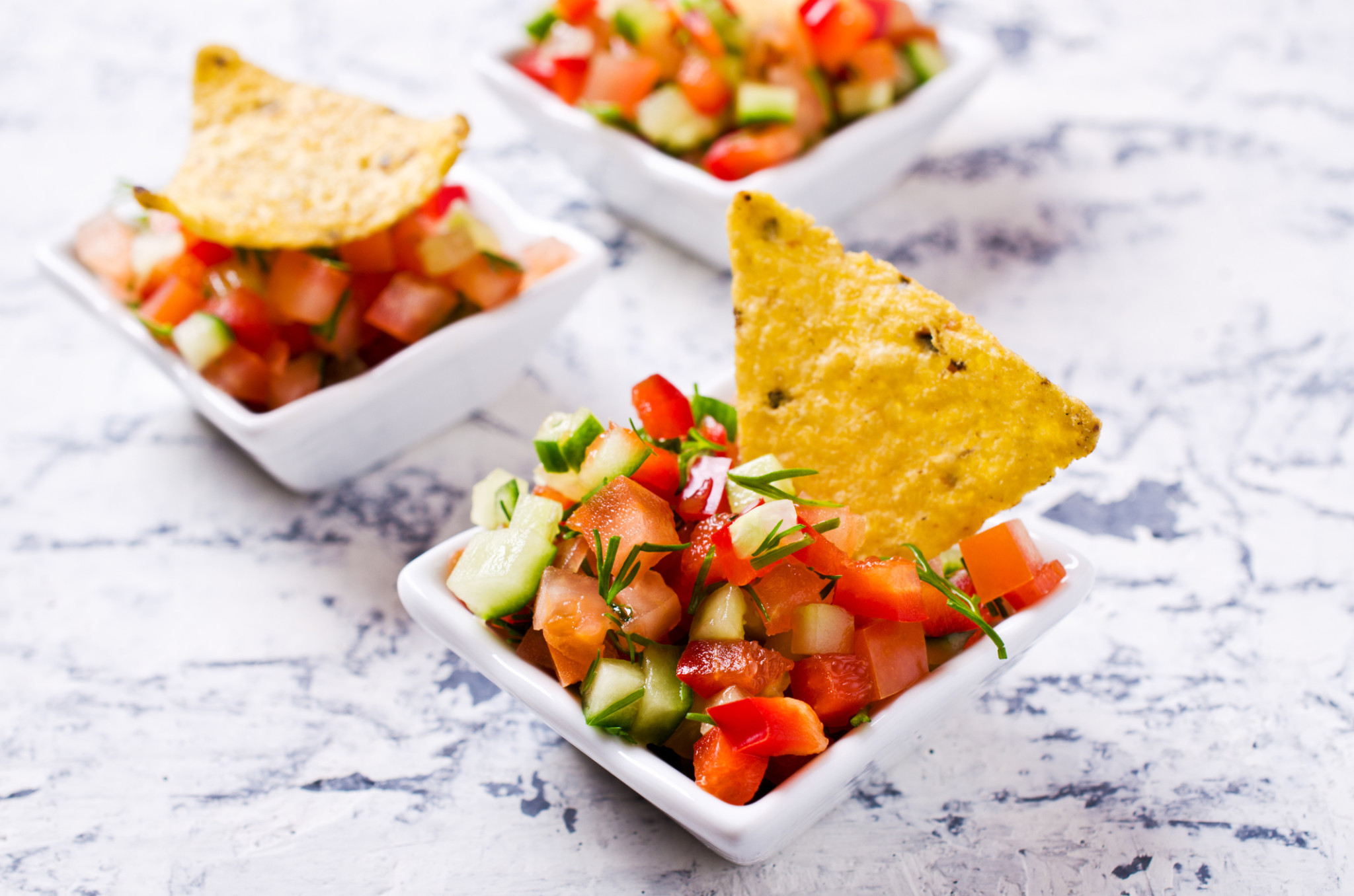 Ingredients:
3 cups diced tomatoes
3/4 cup yellow onion, diced
2 jalapeno chili peppers, seeded and minced
3 tbsp. cilantro, chopped
1 lime
Directions:
Mix tomatoes, onion, jalapeno peppers, cilantro and zest and juice from one lime. Serve and enjoy!
Easy Hummus Layer Dip
A healthier Greek version of the original layered dip.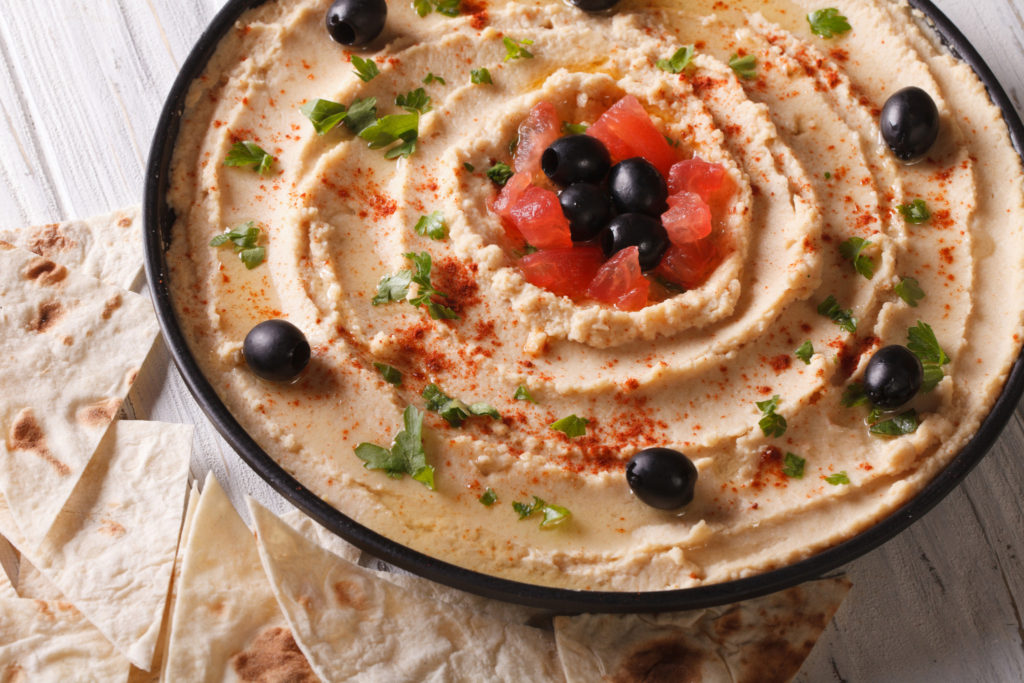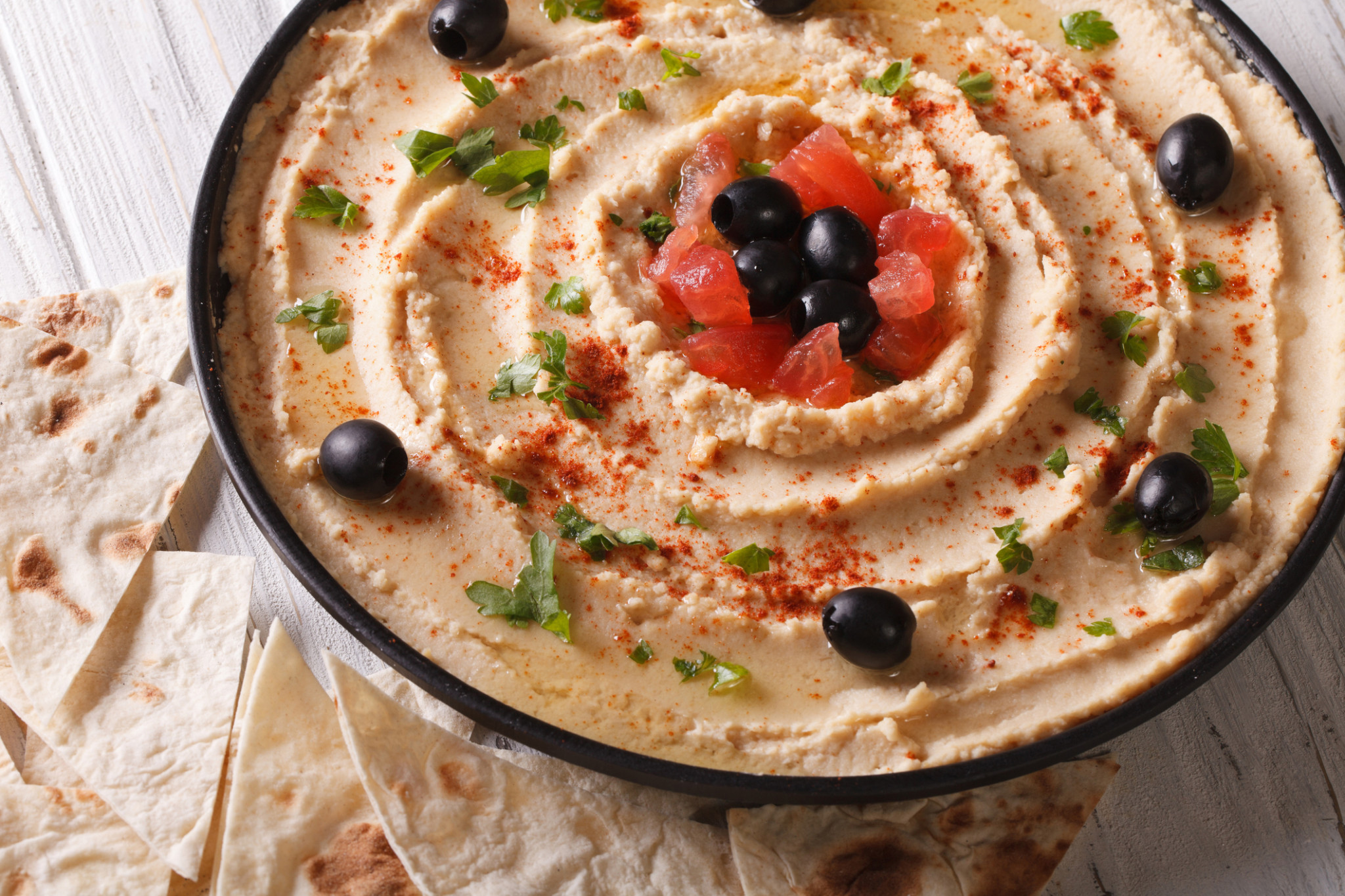 Ingredients:
1/2 cup Cucumber, finely chopped
2 Tbsp. Parsley, fresh
1 Tomato, finely chopped
1/2 onion, finely chopped
1/4 cup Kalamata olives, pitted
1/3 cup Feta cheese
1/2 cup Greek yogurt, plain non-fat
1 10 oz. container of hummus (any flavor)
Directions:
Layer all ingredients one-by-one over the hummus. Enjoy with tortilla chips or pita bread!
For more healthy-lifestyle tips, Subscribe Now to Naturally