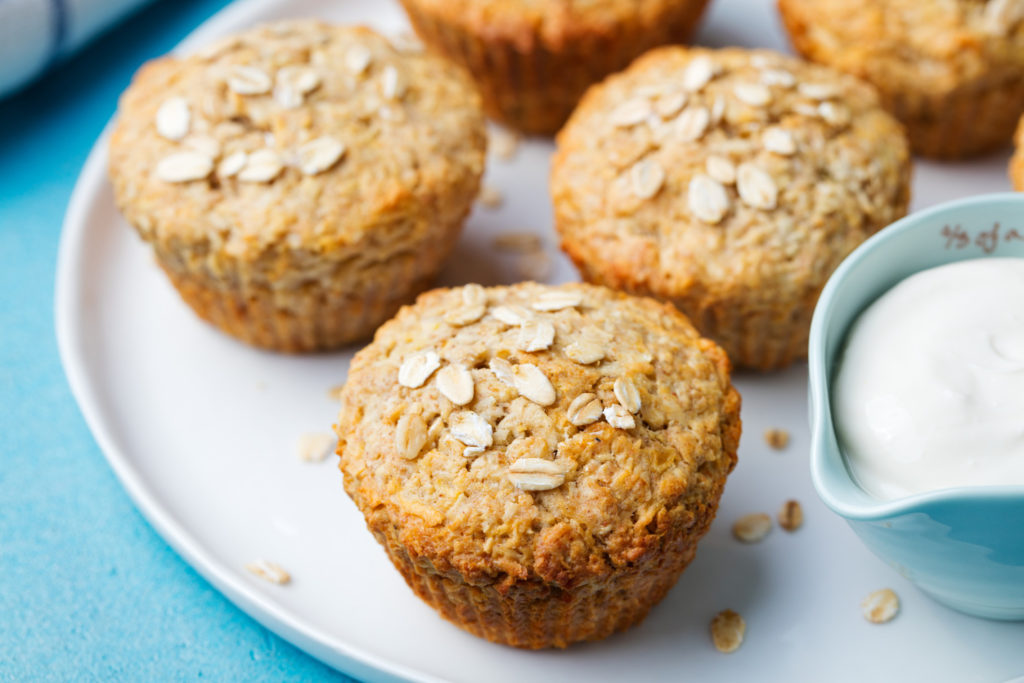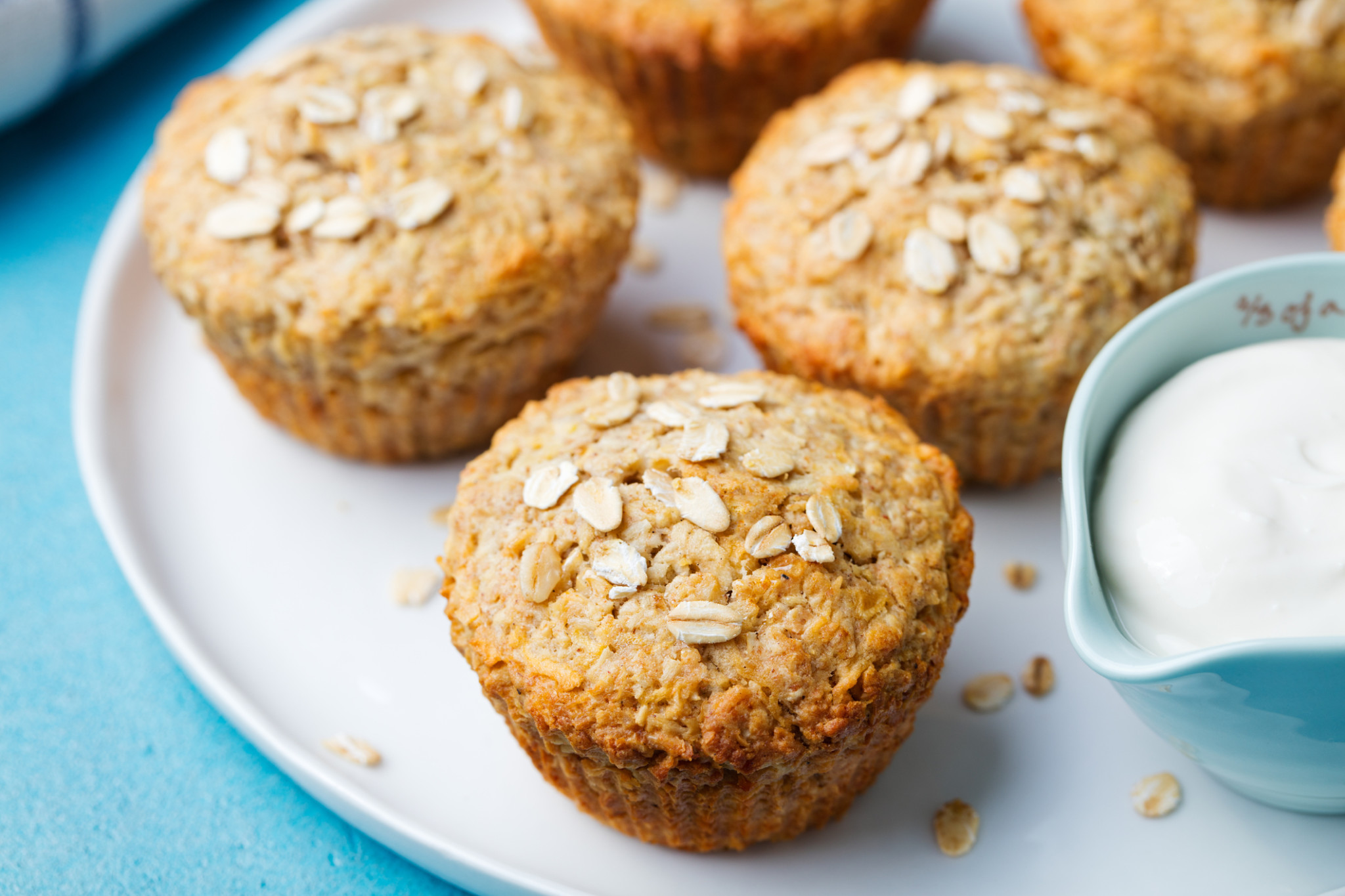 Savor these gluten-free and dairy-free muffins with your coffee or tea.
Ingredients:
1 scoop Life Shake™ (flavor of choice)
1 egg
¼ cup rolled oats, quick or old fashioned
½ tsp. baking powder
½ tsp. pumpkin spice or cinnamon
¼ cup applesauce (can replace with 100% canned pumpkin puree, crushed pineapple, or mashed banana), add more if batter is too dry
½ tsp. vanilla extract
Optional:
1/8 tsp. pure almond extract
1 tsp. 100% maple syrup
1 tsp. chocolate chips or cacao nibs
¼ tsp. pure liquid stevia or to taste (optional, add if you like sweeter)
Directions:
Mix all ingredients with a spoon in a mug or bowl. Pour 2 Tablespoons batter for each muffin using microwave-safe silicone muffin mold. Microwave on HIGH for 90 seconds. Let cool for 2-3 minutes before removing from mold.
FOR OVEN: Alternatively, you can bake in mini-muffin mold in a preheated 325°F oven for 12-15 minutes. Cool for 10 minutes before removing from mold.
For more delicious recipes, Subscribe Now to Naturally.