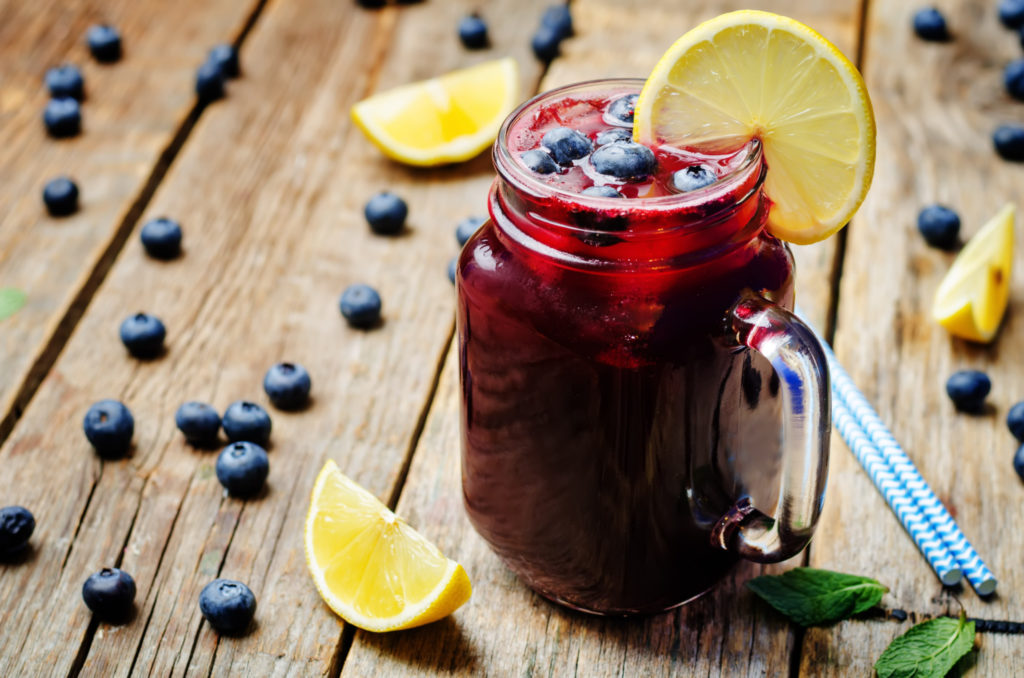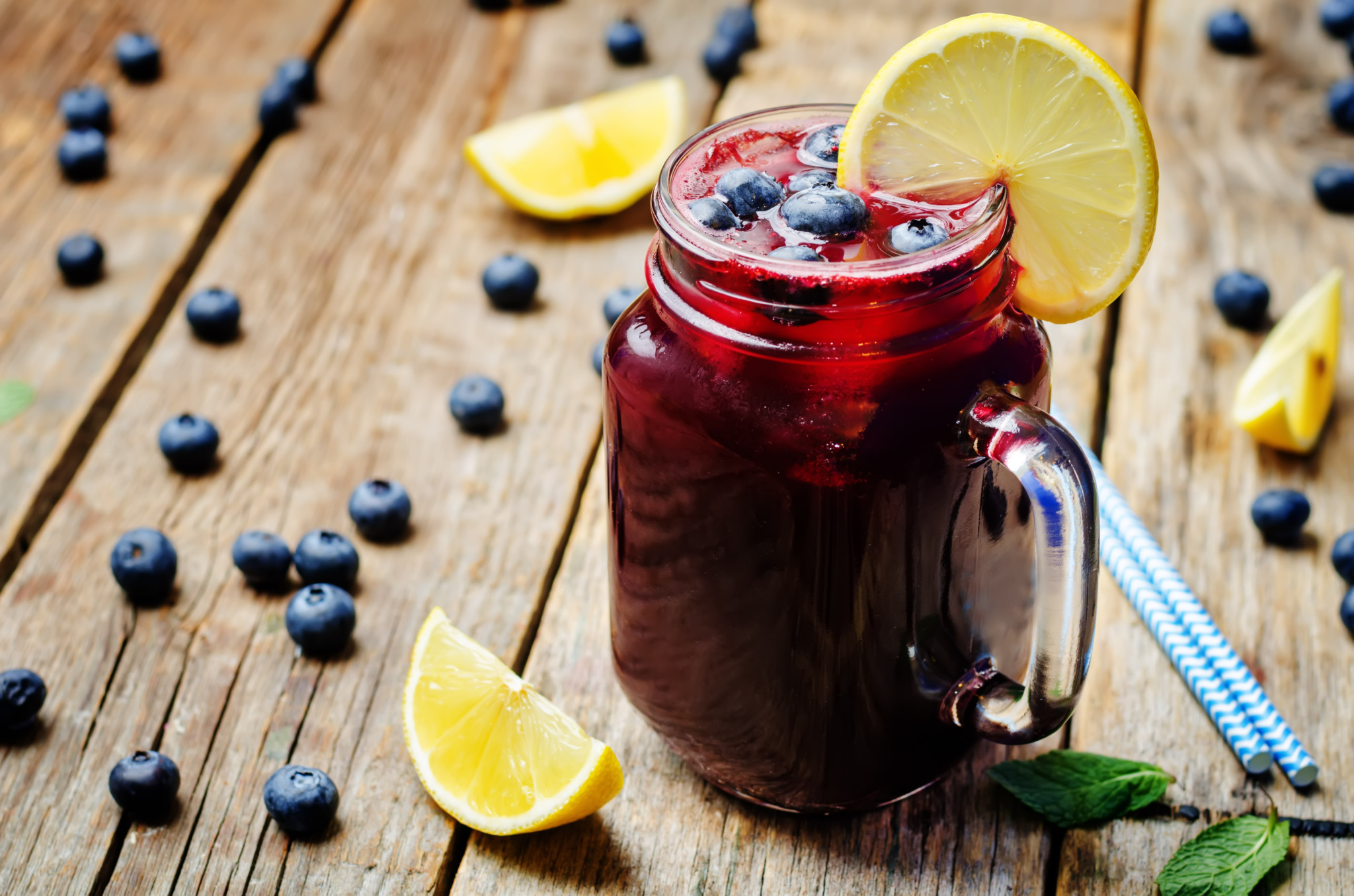 Relax and enjoy the extra daylight coming this weekend with this refreshing pomegranate & berry lemonade.
Ingredients:
1 packet Shaklee 180® Energizing Tea Pomegranate
1/4 cup blueberries, mashed
1/2 lemon
1 cup chilled water
Ice as desired.
Directions:
Mix blueberries, lemon juice and Shaklee 180 Energizing Tea in a glass. Add chilled water and ice. Stir and enjoy!
For more delicious recipes, Subscribe Now to Naturally.