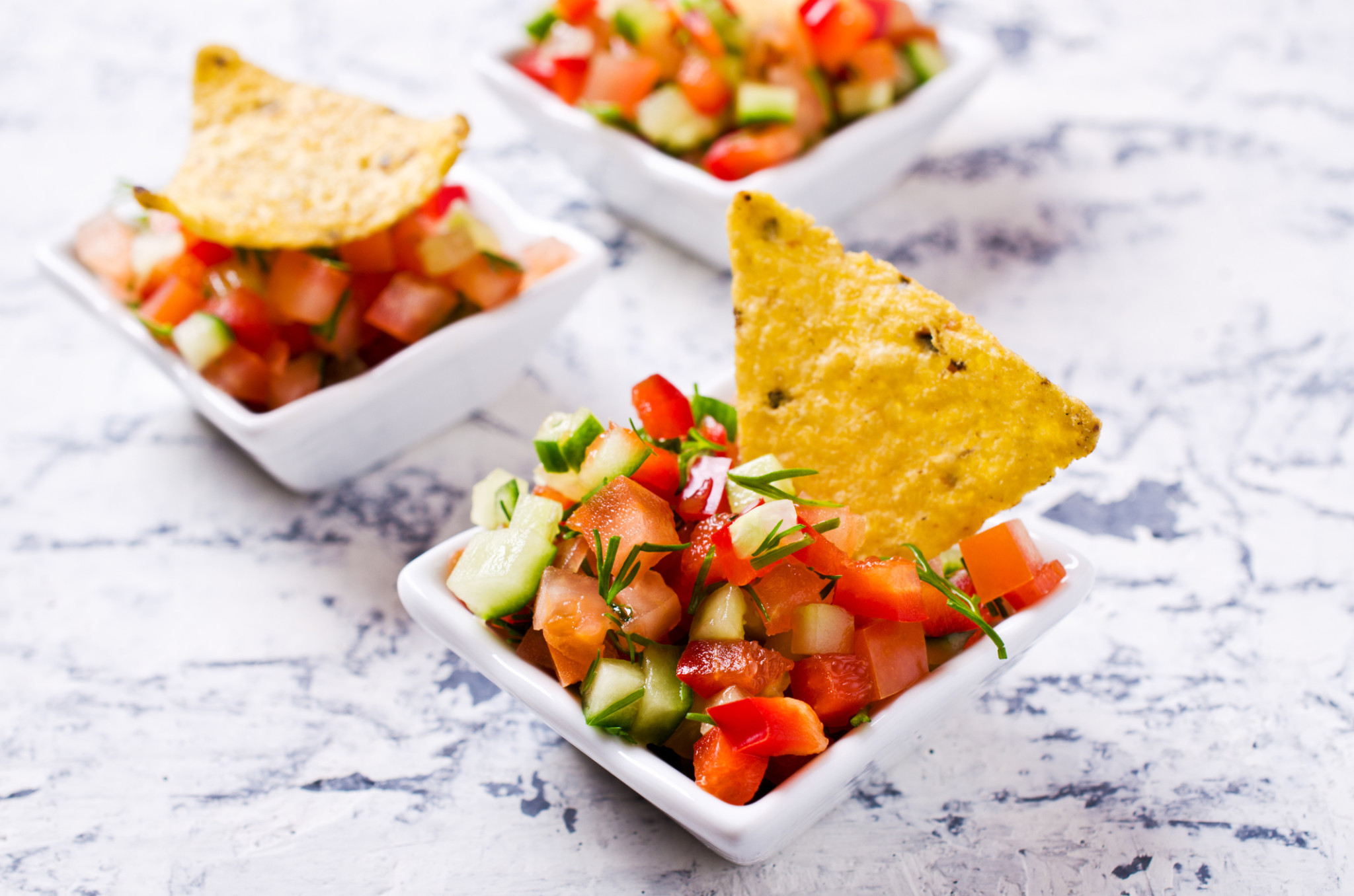 A fresh, spicy do-it-yourself option to supermarket salsa this football season.
Makes 2 cups
Ingredients:
3 cups diced tomatoes
3/4 cup yellow onion, diced
2 jalapeno chili peppers, seeded and minced
3 Tbsp. cilantro, chopped
1 lime
Mix tomatoes, onion, jalapeno peppers, cilantro and zest and juice from one lime. Serve and enjoy!