Eating a Variety of Fruits and Vegetables
Let's talk about a way we can focus on eating healthy and delicious foods—eating the rainbow. We have all heard the saying, "An apple a day keeps the doctor away." Though that's not quite true, a bit of wisdom you can take from it is that eating colorful fruits and vegetables is healthy. Why? Well, it's because of the phytonutrients—the amazing and super powerful micronutrients that give our fruits and vegetables their color. Scientists continue to identify unique phytonutrients and have already identified 5,000 phytonutrients to date. Also, we are continuing to learn about all of their benefits. The American Heart Association has even created an amazing Add Color campaign to promote the healthy habit of eating lots of color.
Today, I want to provide you with a list of great and tasty ways to add color to your everyday nutrition.
Our first color to focus on is green. Here are some great sources of greens:
Spinach
Asparagus
Avocados
Broccoli
Peas
Green apples
Green grapes
Limes
Kiwifruit
Green beans
Lettuce
Cabbage
Celery
Cucumber
Green peppers
You can add these ingredients in a recipe, tossed in a salad, and so much more.
To boost your greens, try this delicious Go Green shake recipe.
Here are some great sources of reds:
Tomato
Red peppers
Radishes
Strawberries
Rhubarb
Cherries
Red grapes
Raspberries
Watermelon
Red apples
I love using my reds for snacks throughout my day, such as snacking tomatoes. Or if I am feeling like something sweet, sliced strawberries and raspberries with a splash of milk on top. Check out this list of 10 quick and easy shake recipes to try out today.
White Foods
Some sources of white phytonutrients:
Cauliflower
Brown pears
Mushrooms
White peaches
Garlic
Bananas
Potatoes
Dates
Onions
Ginger
Parsnips
Turnip
Most of my whites I will blend into smoothies, like cauliflower or banana, but my favorite on this list is ginger. At night, I like to take my favorite tea and add a few thin slices of raw ginger, yum! But if you want a full meal, I recommend trying a cauliflower pizza crust like in this recipe.
Purple and Blue Foods

Some sources of purple/blue phytonutrients:
Beetroot
Red cabbage
Eggplant
Purple asparagus
Blackberries
Blueberries
Purple grapes
Plums
Has anyone tried spiralized beetroot noodles? So delicious and if you haven't you should. Another great way to boost your purples is substituting eggplant where a recipe calls for meat. For something refreshing, you can also try this delicious Pom-berry lemonade.
Yellow and Orange Foods
Some sources of yellow/orange phytonutrients:
Carrots
Cantaloupe
Lemons
Sweet potato
Pumpkin
Pineapples
Mangoes
Corn
Oranges
Squash
Peaches
Nectarines
Apricots
Grapefruit
Tips To Eat a Colorful Diet
There are far too many exciting and delicious ways to use all of these fruits and vegetables, so I will just name a few. Add steamed carrots into baked goods to add sweetness. Add grilled pineapple to homemade salsa. Add lemon in my sparkling water—I could go on and on! To get you started with some salad ideas as well, here are a few delicious ones.
There are so many phytonutrient benefits to eating the rainbow as well as the benefits of increased fiber and a diet filled with a variety of vitamins and minerals. Join me, and let's enjoy all the various colors and benefits of the rainbow every day.
In health, Sarah Elijah Scherer, RD, LN, MBA, OLY
---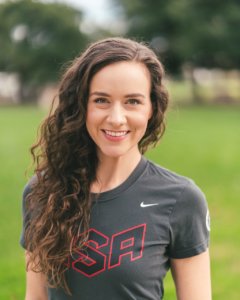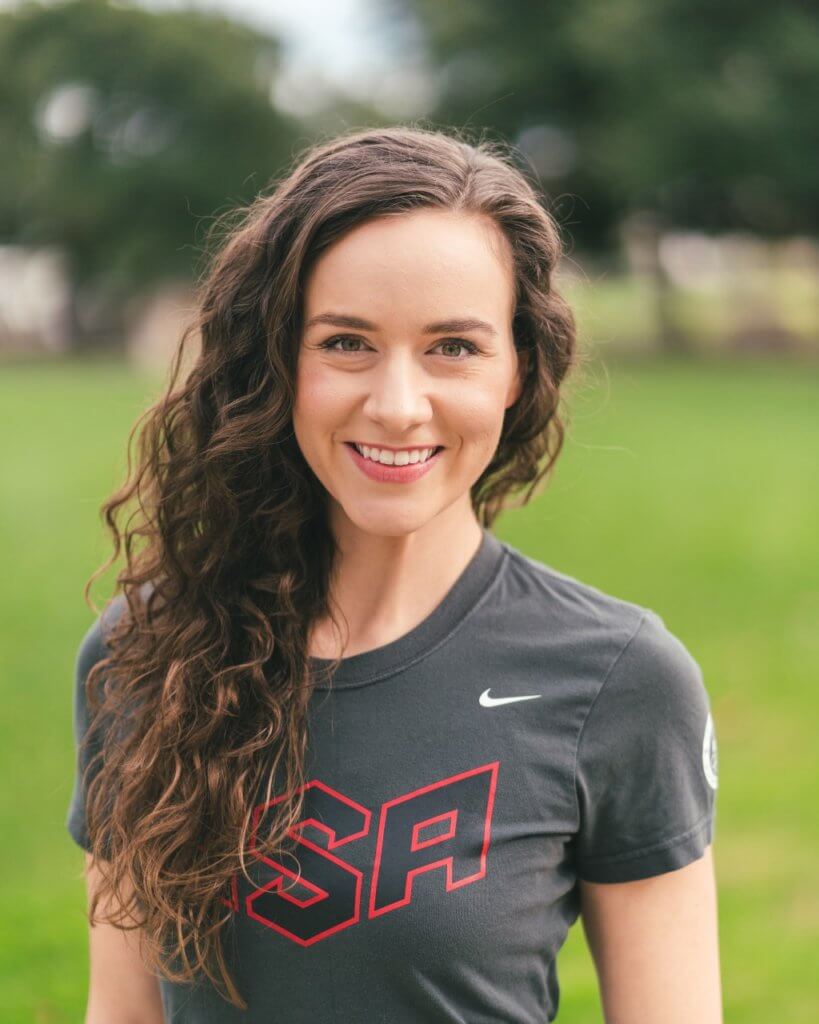 Sarah is the Shaklee Pure Performance Team dietitian/nutritionist. She is also a two-time competitor for the USA in the Summer Games, participating in the 10-meter Air Rifle event in 2012 and 2016. Her experience as an elite athlete and her status as a Registered Dietitian Nutritionist (RDN) and Licensed Nutritionist (LN), make her perfectly suited to consult with Shaklee athletes on their nutritional needs. Sarah graduated from Texas Christian University in Fort Worth, Texas with a BS in Nutrition in 2013, and then earned an MBA in Entrepreneurship and Healthcare Management. She specializes in weight loss, improved sport performance, diabetes prevention, heart health, healthy aging, smoking cessation, and performance goals. Her hobbies include church ministries, mountaineering, physical fitness, and gardening.